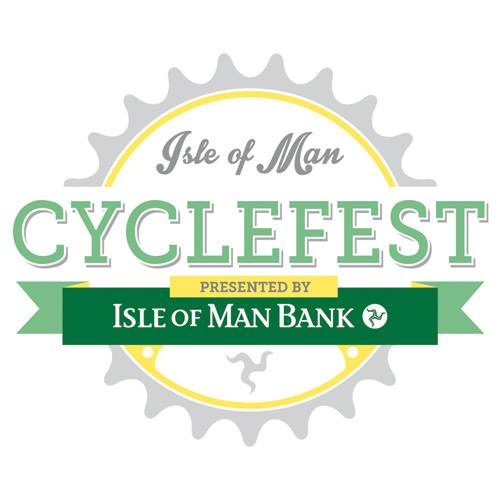 Organisers of a huge Island cycling event say it won't be returning next year.
On Facebook, the Isle of Man Cyclefest team says it won't be running the event in 2019, which would have been the festival's fourth year.
Founder Paul Phillips says he's proud of the annual event's achievements but will be taking a year off for personal reasons.
However, he says Cyclefest will still be putting on more events next year.