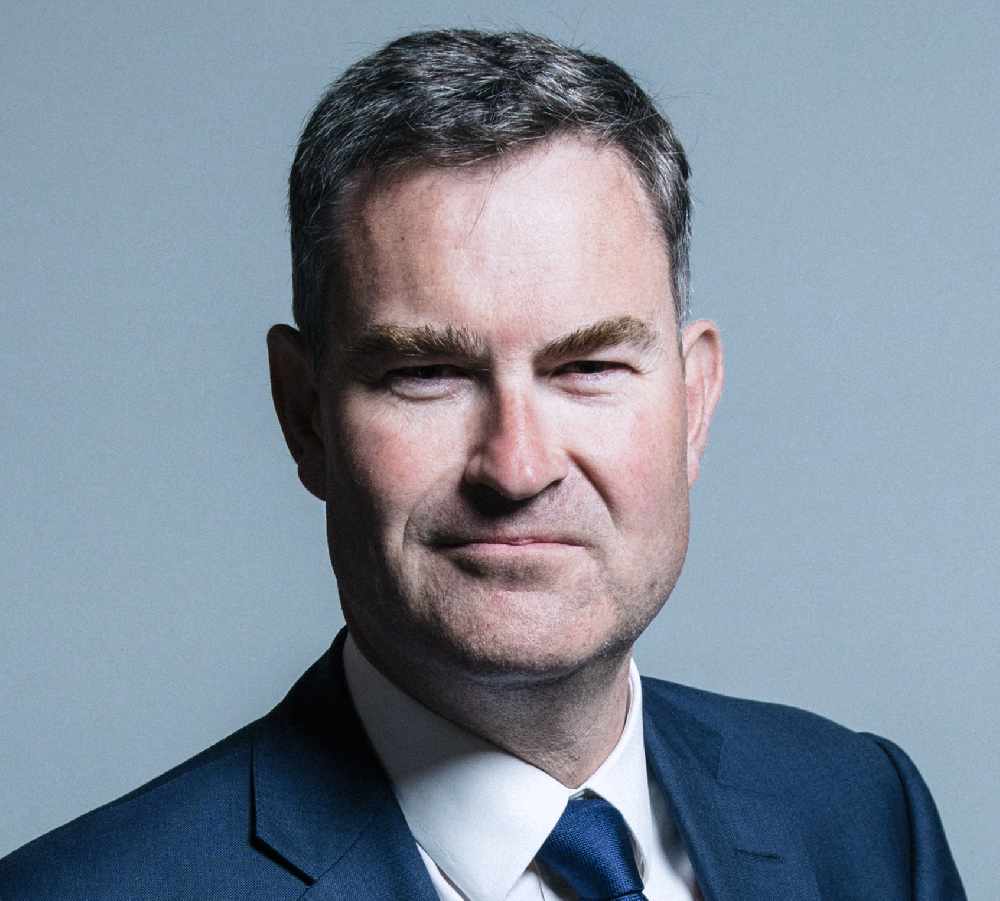 There's a new MP in charge of overseeing the Isle of Man.
In Theresa May's cabinet reshuffle this week, South West Hertfordshire's David Gauke was named the new Secretary of State for Justice.
He takes over responsibility for the Crown Dependencies.
Previously the post had been held by Aylesbury MP David Lidington.