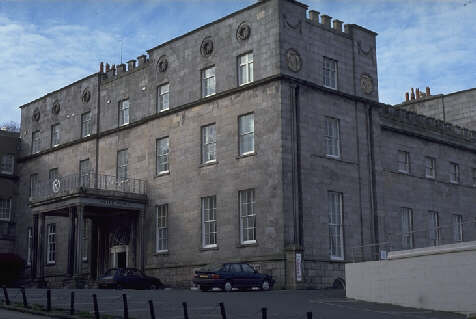 The new owners of the Castle Mona Hotel have been revealed.
The Tevir Group has bought the historic building in Douglas from the Sefton Group PLC for £1.21 million.
In a statement released by the new owners, they say they 'respect the historical significance of the building' and have confirmed emergency repairs have begun.
As well as buying the Castle Mona, the group has also purchased the former Zurich House - which in based on Athol Street.