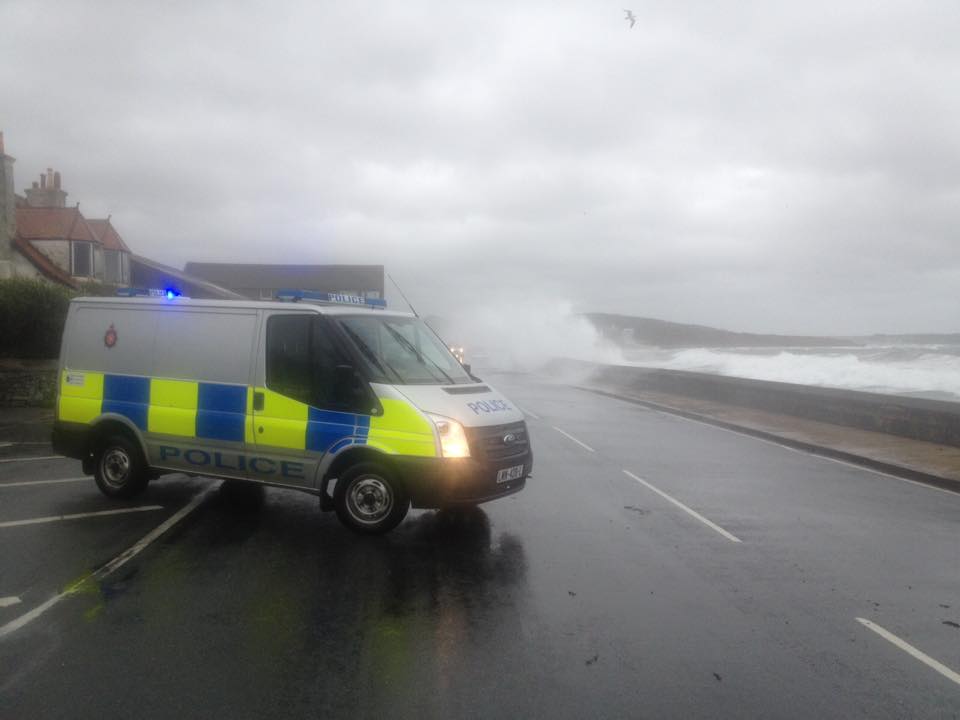 Motorists are being asked to take extra care this morning due to heavy rain overnight.
The north and west have been hardest hit although roads around the Island have suffered extensive flooding.
Infrastructure teams have worked through the night although a number of roads are still badly affected with large amounts of surface water.
Drivers have been asked to slow down and pay attention to the conditions - police say some people are getting stuck by driving too fast through the water which is resulting in their electrics failing.
They've also warned people not to ignore road closed signs.