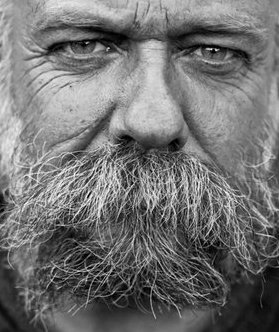 Simon Buttimore
A motorbike rider who crashed at the Everlasting Bends on Friday night has died. 
Ramsey man Simon Buttimore was seriously injured after coming off his Honda on the Coast Road at around 10.55pm.
The local artist was taken to intensive care at Noble's Hospital but died yesterday.
Tributes left on his Facebook page describe him as "one of life's true individuals" and a "constantly inspiring and energetic man".