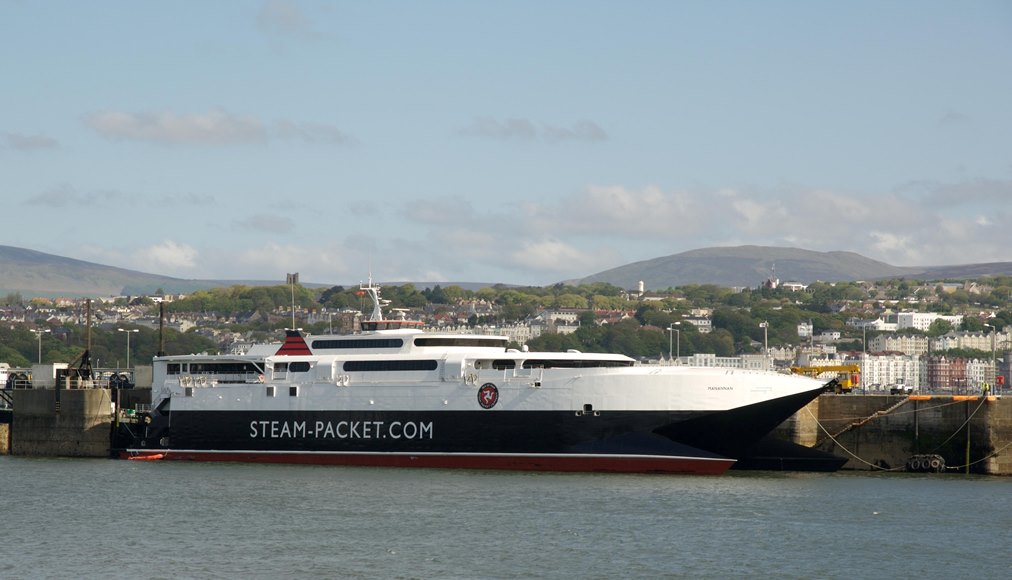 The morning sailings from the Island to Liverpool have been cancelled.
Along with the 7:30am sailing scheduled for earlier this morning, the Manannan crossing scheduled for 11:15am has also been axed.
This is due to the adverse weather conditions.
Sailings to Liverpool and Heysham after that time are currently scheduled as normal, however this could be subject to change.