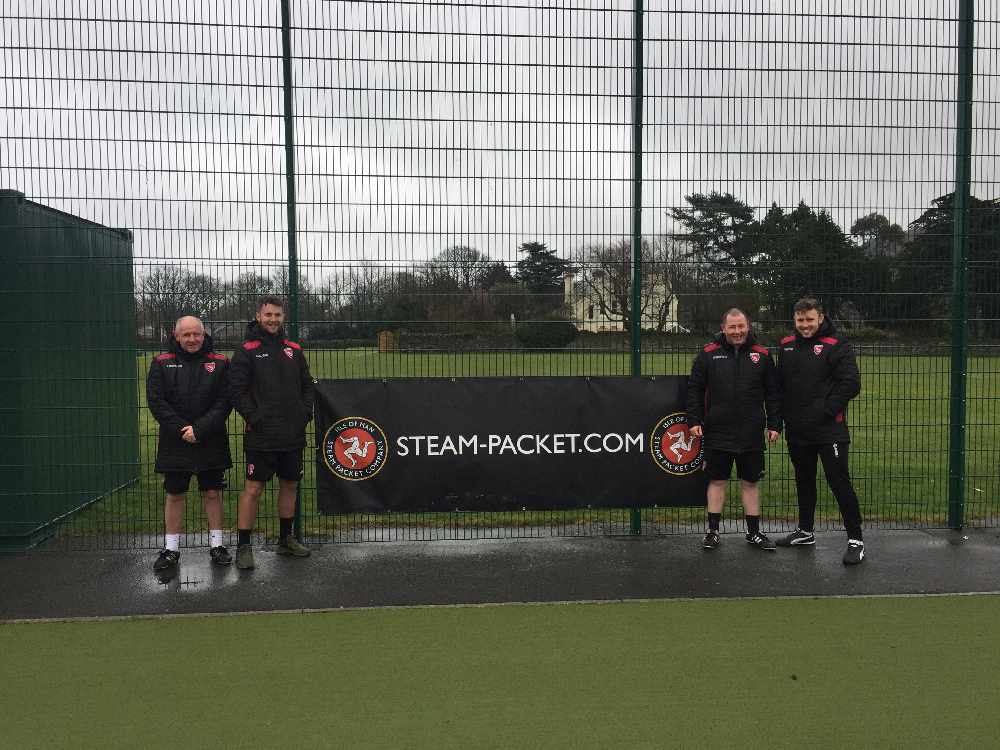 Coaches from English Football League Two outfit Morecambe FC will give budding young Island footballers the chance to enhance their skills this month.
Staff of their academy will be hosting it's soccer camp at Ramsey Grammar School for 6-12 year olds on Monday, October 29, and Tuesday, October 30.
Their Head of Youth, Stewart Drummond, says they're 'delighted' to return to the Isle of Man, and says Manx players are 'full of enthusiasm and keen to learn'.
It's being put together in partnership again with the Steam Packet Company - the previous camp back in Easter sold out.