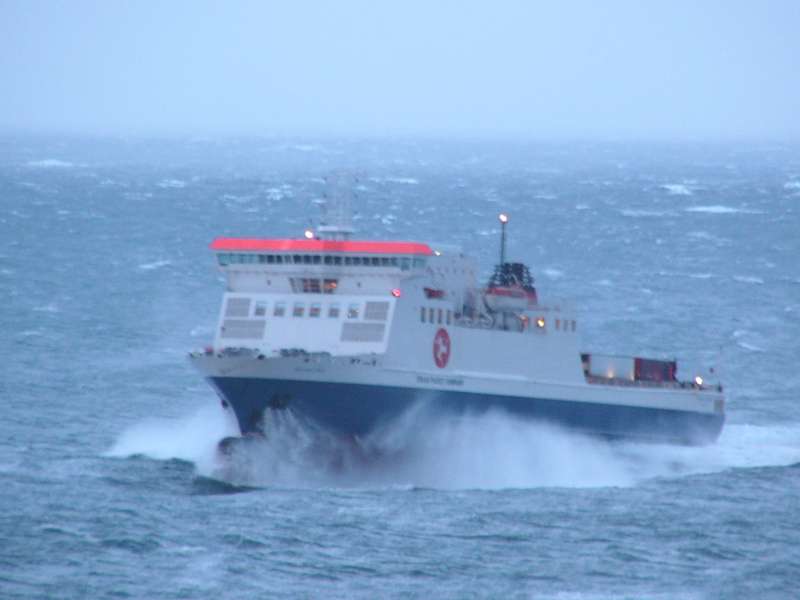 Sailings today are in doubt due to adverse weather conditions.
The Steam Packet Company says the 2.15pm Ben-My-Chree crossing from Heysham to the Island is currently running as normal.
However, the 3pm Manannan crossing to Liverpool will now depart one hour earlier at 2pm - it's return at 7.15pm is currently due to leave on time.
For more information you can visit the Steam Packet website.