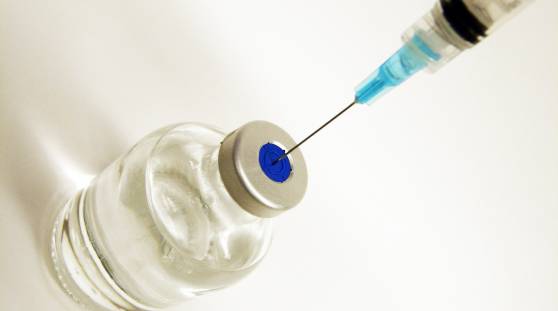 A cancer patient from Kirk Michael whose family has had to pay privately for life-prolonging drugs says it isn't right that government won't fund them.
The man, who has asked not to be named, is currently receiving treatment for tumours on his liver and colon - treatment which he says is buying him time with his family.
However whilst he is being treated on the Island his family members have had to fork out £25,000 for the medication as the Manx Government doesn't have a cancer drug fund.
Last week the Department of Health and Social Care said it doesn't have the money to implement one but that it will conduct a review of policy by April next year.
The man says it's left him feeling let down by the National Health Service: