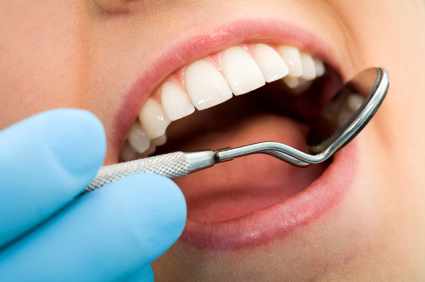 More NHS dentist are needed, according to the Department of Health and Social Care.
It comes after the DHSC announced it's ended its contract with former Douglas-based practice Ravat and Ray.
The department says it wants to find a new dental provider to take over from Sunday, April 1.
The DHSC says patients registered with the firm will automatically be transferred to the new practice.