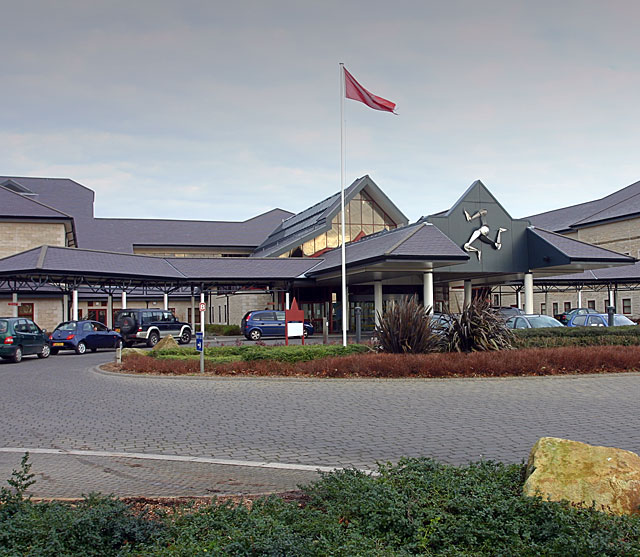 Over one million pounds is needed to build a new purpose-built endoscopy suite at Noble's Hospital.
Endoscopy is where a small camera and a light are used to examine inside the body - and is primarily to investigate areas of the bowel, stomach and throat.
The £1.6 million spend is needed to meet the evolving standards of this specific medical procedure allowing for a new decontamination unit to be built.
As it stands 3,500 endoscopies are carried out on the Island each year.
Tynwald will be asked for the money later this month - if granted it will be built above the new breast unit with work starting in December.