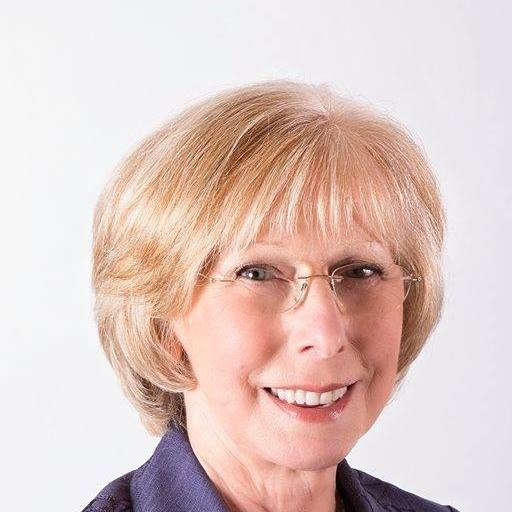 An MHK wants to know who lead the negotiations for Prince's Half Tide Dock in Liverpool.
Kate Beecroft will put her query for written reply to Infrastructure Minister, Ray Harmer, at the next House of Keys sitting on Tuesday next week.
It comes following the confirmation a deal had been agreed for the site to develop a new ferry terminal there.
It's scheduled to open in 2021.