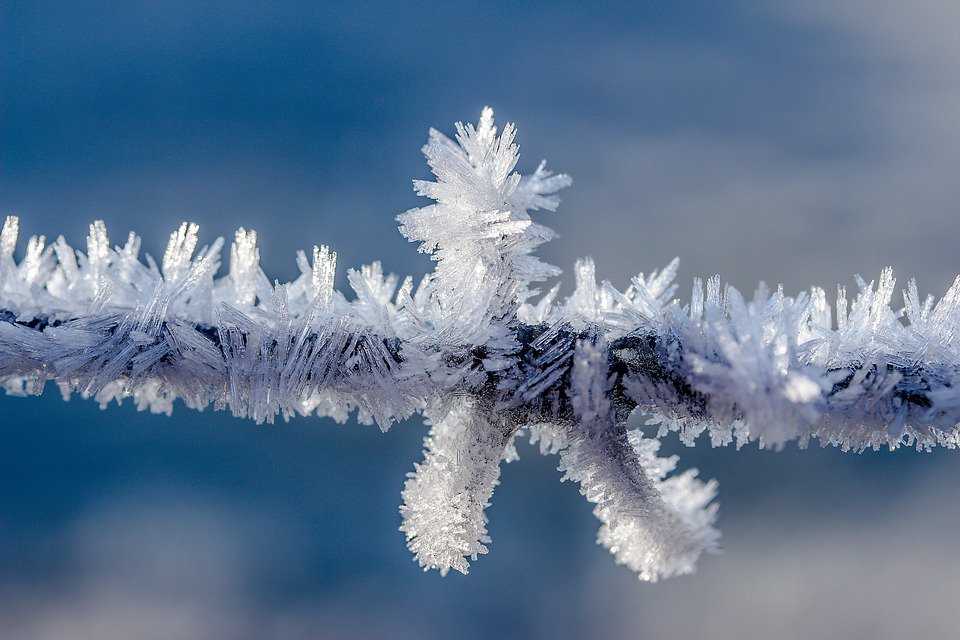 Ronaldsway Met office has issued another yellow weather warning for ice.
The warning comes into place from 6pm tonight until 12pm tomorrow afternoon.
Forecasters say temperatures will fall to freezing overnight, with expected wintry showers and strong winds.
The office says areas most likely to be affected are higher grounds such as the mountain road, and wet surfaces on the road may form into ice.