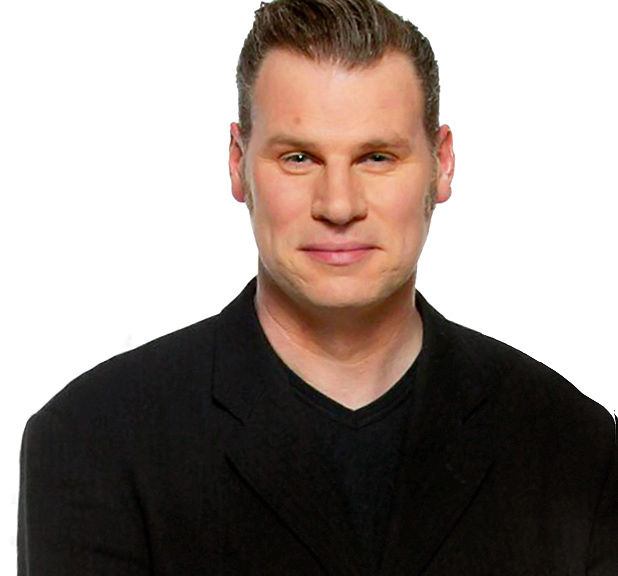 Celebrity film critic Mark Kermode will be among the guests at the Tynwald Day ceremony on Monday.
Mark will join the President of Tynwald Clare Christian - the pair are joint patrons of the Island of Culture 2014.
He is regarded as the UK's premier film critic and has worked tirelessly to promote the Island and Isle of Man film through his work.
The emphasis of this year's celebration will be the idea of 'home' with the crowds at the Show Field set to feature a large contingent of representatives from the North American Manx Association.
Tynwald Day will be streamed live on the tynwald.org.im website.