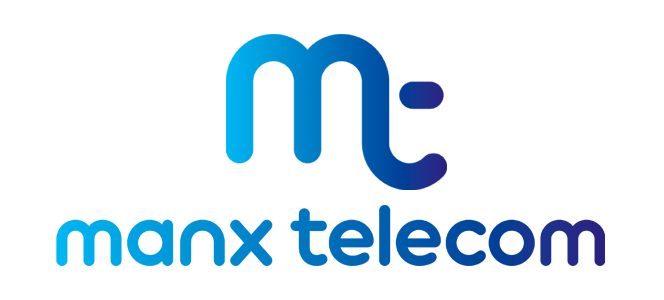 5G has been showcased today on the Isle of Man for the very first time.
Manx Telecom demonstrated the new technology this afternoon - displaying it's potential for business innovation.
Chief Commercial Officer, Ed Jennings, says it could be a 'genuinely exciting opportunity' in the future, with beliefs self-driving cars and delivery drones could be a reality on Island.
The company also launched the first 4G network four years ago.