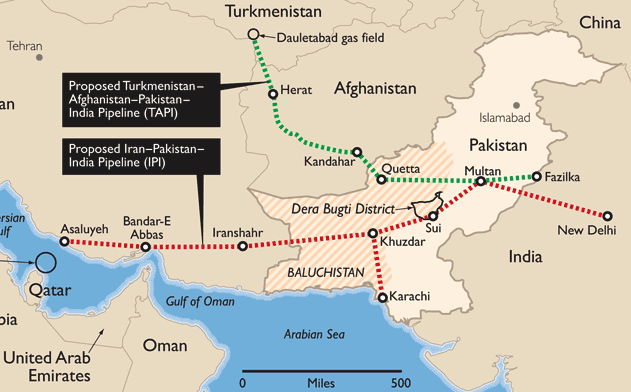 An Isle of Man-based company will build, own and operate a 1,800 kilometre natural gas pipeline through Turkmenistan, Afghanistan, Pakistan and India.
Cains Advocates has acted for Asian Development Bank to incorporate a company for a number of TAPI state gas companies - who own an equal share in the Manx business.
Chief Minister Allan Bell has described the project as having major geopolitical significance in quelling economic tensions among the states.
He says the deal labels the Island as a serious international business player: