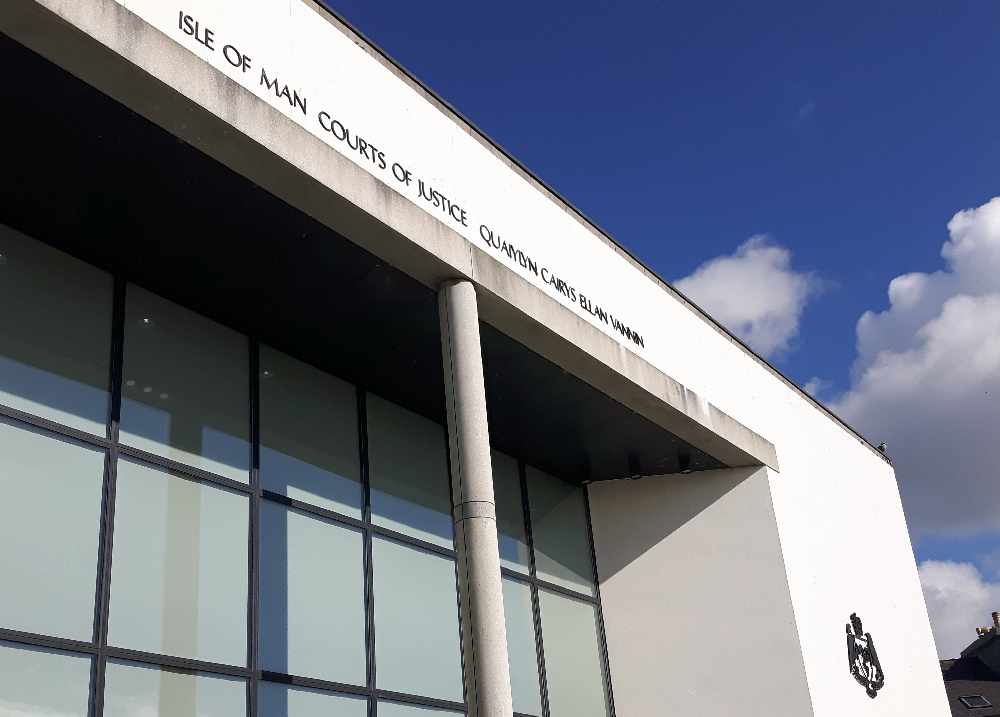 A Douglas man will be sentenced next month after swallowing a package of heroin - which then got stuck in his throat.
Medical staff at Noble's Hospital had to retrieve the drug from Donal John Tobin's oesophagus on September 24th.
At Douglas Courthouse earlier this week the 43-year-old, of Marathon Drive, admitted possession of the Class A substance.
The court heard police had stopped Tobin on Bray Hill - as they were speaking to him they noted he was shaking and was swallowing repeatedly.
He was arrested and searched and when nothing was found was taken to Noble's Hospital.
Tobin discharged himself but returned later that evening complaining of pain in his chest and an inability to swallow - he then admitted to staff what he'd done.
The heroin - which weighed just under a gram in weight - had to be surgically removed.
A social enquiry report has been requested before Tobin is sentenced on November 20th - he's been bailed until that date.