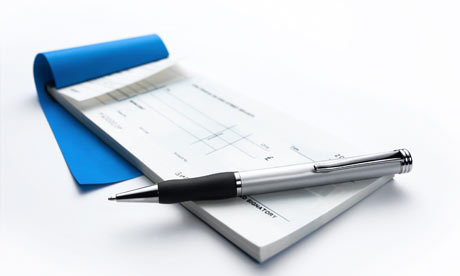 Stealing a cheque book and cashing in a forged cheque has left a man from Ramsey ending up in court.
26-year-old Damien Nuttall last week pleaded guilty to two charges of theft and intending to defraud someone.
The court heard how he took a chequebook from the communal post area in his block of flats in April - which belonged to a former tenant.
He then forged a cheque for £400 - however, he was caught when the victim's account went overdrawn and he alerted the bank who in turn contacted police.
Describing the crime as a silly and foolish error of judgement, his advocate admitted it was "not the most sophisticated of operations".
Sentencing for the case was adjourned for reports to be prepared - he will next appear in court on Thursday, September 4th.