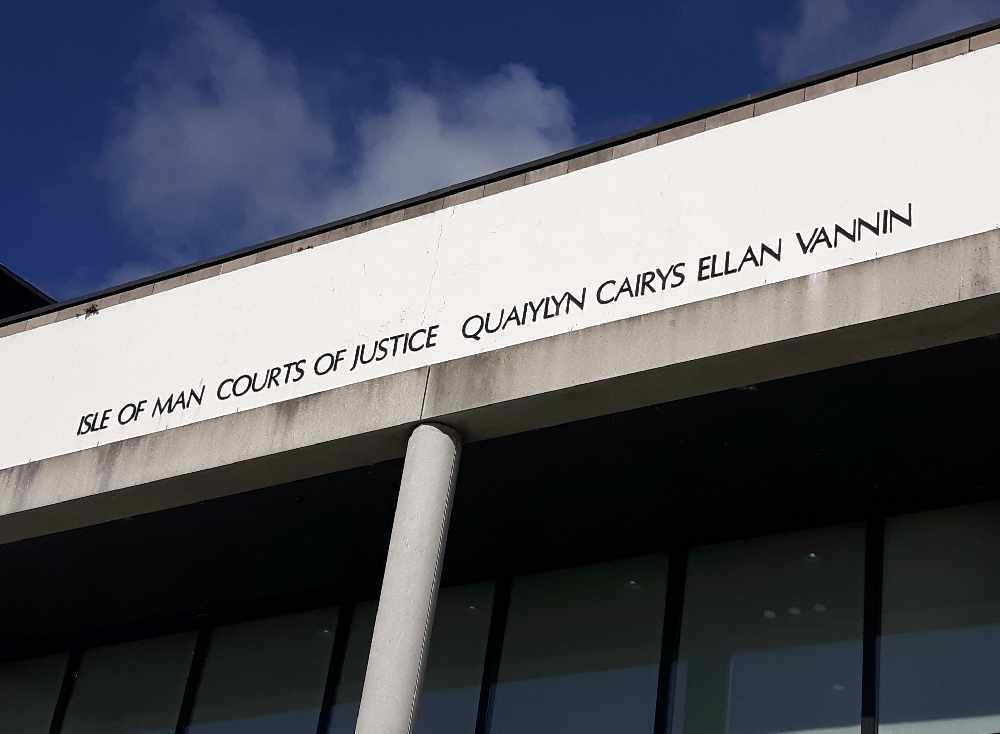 A Castletown man will be sentenced next month after travelling in a car which was taken without permission.
24-year-old Dean Thomas Costain-Quirk, of The Promenade, was a passenger in the Ford Fiesta on March 5th.
It had been taken from a property in Braddan in the early hours - someone had also entered the vehicle next to it and stolen two jackets.
At Douglas Courthouse on Tuesday Costain-Quirk admitted allowing himself to be carried in the vehicle and handling the stolen goods.
However in his basis of plea he told the court he had not personally entered the garage and was simply a passenger adding he was "deeply remorseful" for his actions.
A Social Enquiry Report has been requested before he's sentenced - he'll next appear in court on December 4th.
A charge of burglary was withdrawn.