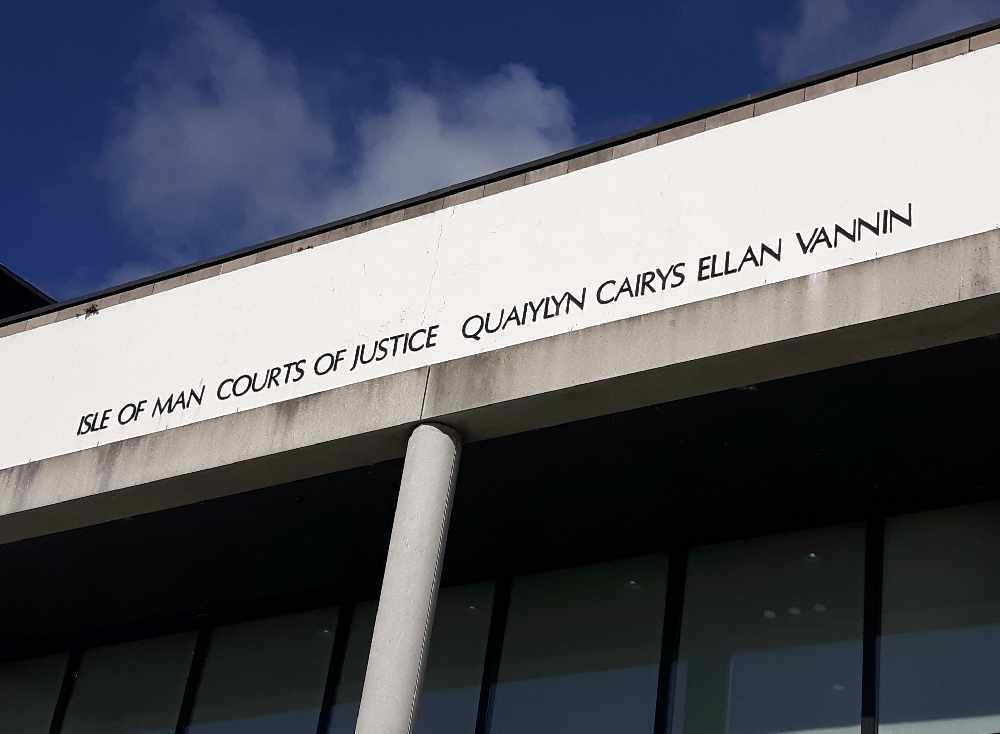 A man who's said to have assaulted a police officer with their own baton will appear in court again in March.
20 year old Callum Robert Dubost admits failing to provide a breath specimen and failing to conform to a traffic sign - but denies two counts of assault with intent to resist arrest, assaulting a police officer, possessing an offensive weapon and driving with no tax or insurance.
All offences are alleged to have been committed on January 21.
He was bailed to an address in Palm Court in Onchan on condition he observes a 9pm to 7am curfew, doesn't enter licensed premises or buy alcohol, doesn't drive and doesn't leave the Island without permission.
He'll appear again on Tuesday, March 27.