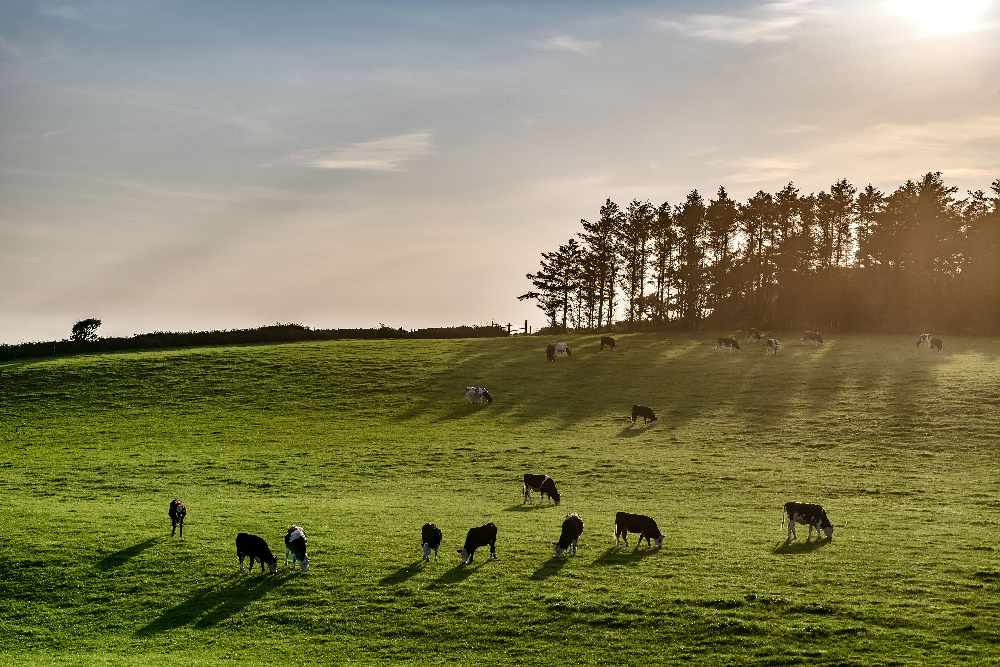 70 per cent of consumers who took part in a recent survey think Manx Meat is better than that in the UK.
That's according to Isle of Man Meats who conducted it - which also found 69 per cent thought Island meat should be clearly labelled to say whether it's produced on or off Island.
Their Customer and Communication Manager, Alan Croly, says the findings are 'very encouraging' and can support their marketing strategy.
713 people took part in the research.