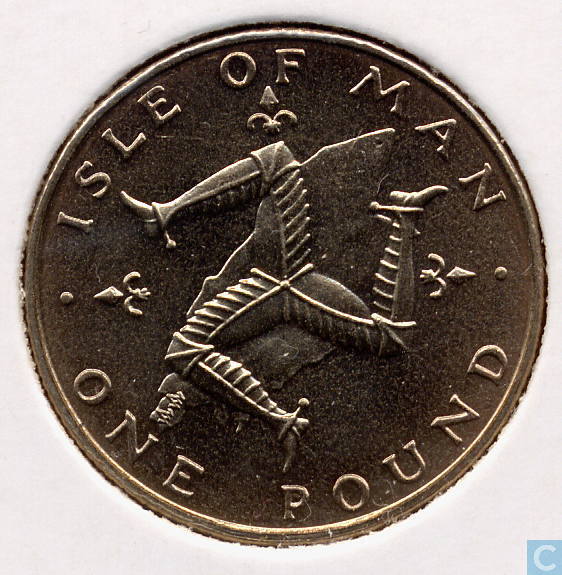 A local businesswoman is opening a new shop in Port Erin where everything costs £1. 
Lucy Randle already owns 'Fancie That' in Douglas and has high hopes for the new venture - which opens on Saturday.
She's then hoping to expand to have more shops across the Island in future, selling a range of goods from food to cosmetics.
Lucy says the plan is to make it a family business: