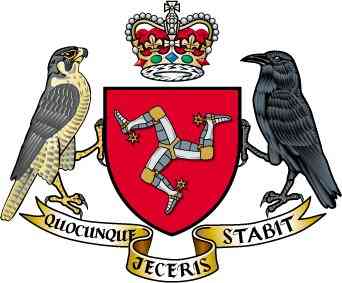 Most local authorities are 'enthusiastic' about assuming some of the Department of Infrastructure's responsibilities.
That's according to Minister Phil Gawne following responses from 24 local authorities, with many expressing a willingness to take on duties like grass cutting, street sweeping and off-street parking.
To minimise the cost of this change to ratepayers, the funds will come from a freeze to the agreed increase in waste disposal charges.
It's proposed that Infrastructure would maintain its control on 'strategic routes' carrying heavier traffic across the Island.
Mr Gawne says it's been welcomed by many; with only a couple of objections: