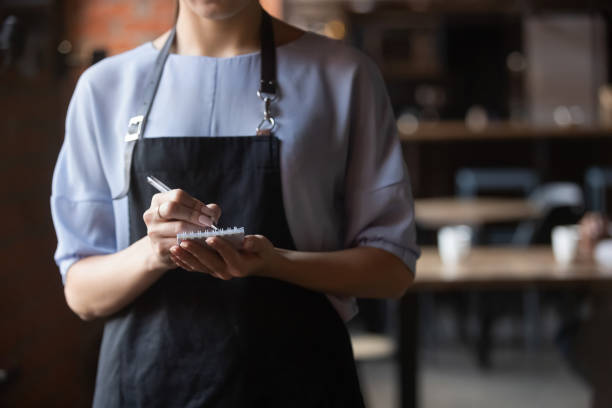 Hospitality businesses are 'falling into holes' while having to live with Covid.
That's according to 'Laxey Kitchen' - with both of their chefs currently having to self-isolate.
In a post on social media, the cafe says it's 'stuck between a rock and a hard place', having to run on a reduced menu due to staff shortages.
It says 'living with covid is proving a huge challenge for the hospitality sector, and there's no support in place'.
The business adds there are 'huge holes' between the Governments official covid policy and the instructions issued by Public Health Isle of Man.