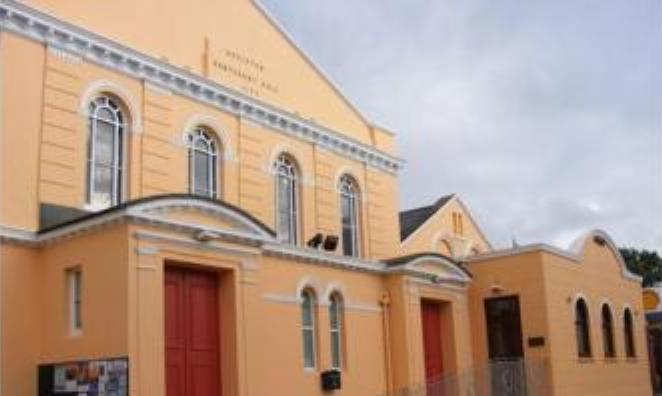 The Manx Labour Party says it's holding the first of a series of public meetings as the organisation marks its 100th birthday.
The gathering will take place at the Centenary Centre in Peel at 7pm tonight, where the public will be asked for its views on a variety of political issues.
Party leader David Cretney MLC says more people have joined the party in the last twelve months than at any time in the previous 30 years.
And he says the Sunset City's a historic place to host the meeting - as the first woman MHK, Marian Shimmin, was not only from Peel but was also a member of the Manx Labour Party.