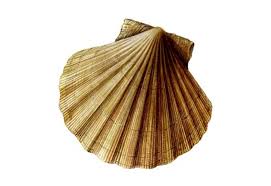 The start of the king scallop fishing season has been delayed in the west of the Island due to higher than normal levels of domoic acid.
Samples which were collected by the Department of Environment, Food and Agriculture found more than is permitted in EU legislation.
Consumers do not need to be concerned as there are rigorous monitoring systems to ensure the fish is of the highest quality.
Domoic acid last affected the season in 2003.