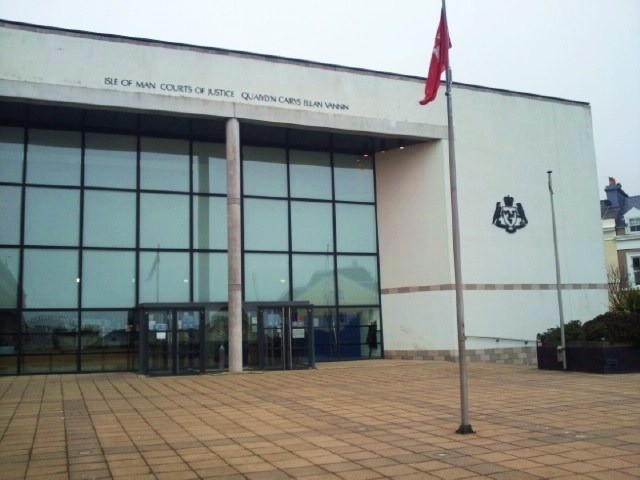 A paedophile who has become "more dangerous" since spending time in prison with other sex offenders has been jailed for more than five years.
Yesterday 39-year-old Andrew Byrne was sent back to prison after admitting repeatedly indecently assaulting a child in the early 1990s.
The victim, who was under the age of 13 at the time, finally reported him to police earlier this year saying he'd "ruined" her life - diaries found at Byrne's address detailed the abuse he'd inflicted.
He also admitted 30 charges of making indecent images of children - following his arrest in February officers found over four thousand on DVDs and memory sticks.
Byrne, who was jailed in 2013 for similar offences, had collated them after his release last year - his advocate said it was concerning he was "quickly back at it" calling it "deep ingrained paedophilia".
Sentencing him Deemster Montgomerie said he'd learnt "no lesson at all" from his time in custody and raised concerns Byrne now believes children "enjoy" sexual abuse and are not harmed.
He added "to my mind I now have a more dangerous offender in front of me than I did in 2013" saying Byrne's viewpoint increased the risk of another "contact offence".
He handed him a five year and five month prison sentence and placed him on the Sex Offenders Register indefinitely.