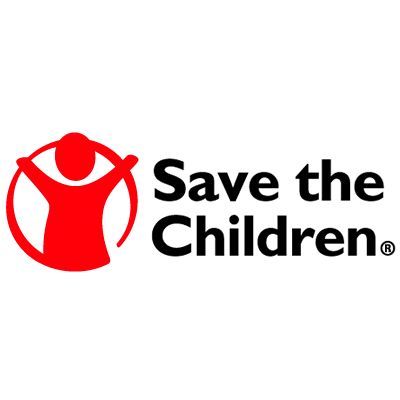 Taxpayers' money from the Isle of Man will help prevent the spread of a deadly disease in Sierra Leone - saving lives in the process.
£50,000 has been donated, via Save the Children, to help control an outbreak of Ebola which has already claimed the lives of hundreds.
The money will be used to support and train community health workers and to ensure children and young people are aware of the illness which has a 90 per cent death rate.
Phil Gawne is chairman of the International Development Committee - he says the Island has acted quickly: