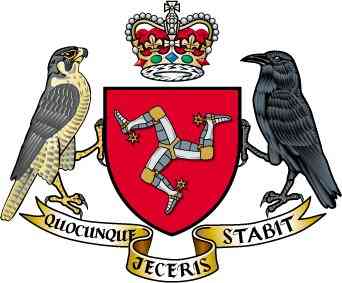 School staff on Island will receive training on inclusion, including on autism awareness.
Whilst helping to expand the knowledge and experience of staff in this respect, the government says it will complement the recently launched Continuum of Learning and Inclusion.
Education, Sport & Culture Minister, Graham Cregeen MHK, says ensuring schools are supportive and inclusive of all students as 'extremely important'.
Teaching personnel have also been offered tutoring on improving outcomes for autistic students in education which will begin later this month - all secondary schools will carry out training on autism to teachers before the end of the academic year.