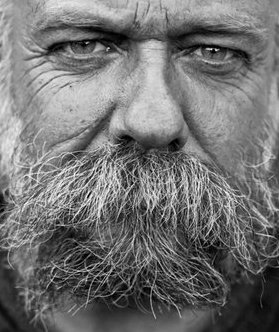 Simon Buttimore
A motorbike rider who crashed on Friday died as a result of catastrophic head injuries.
56-year-old Simon Buttimore was an artist who lived in Sulby.
He crashed at the Everlasting Bends and was taken to Noble's Hospital Intensive Therapy Unit - where he died on Monday.
Coroner John Needham adjourned the inquest to a date to be fixed and released the body to his family so that funeral arrangements can be made.