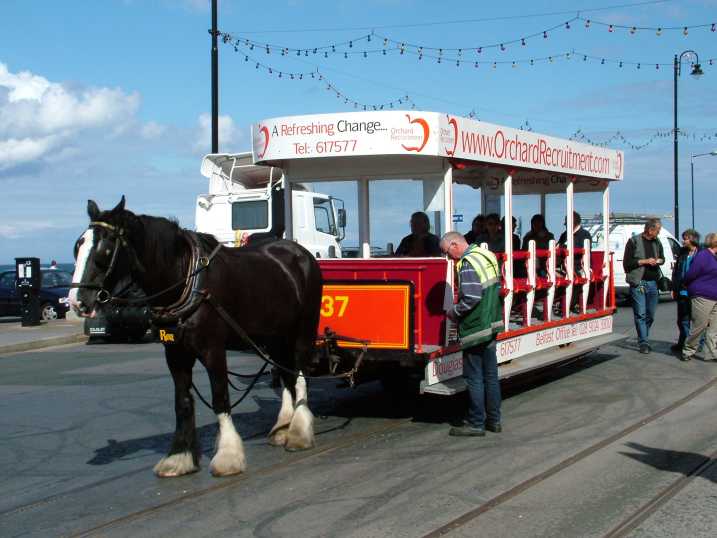 Horse trams won't run next year if work to redevelop Douglas Promenade gets the go-ahead.
Plans are in place to remove the two tram lines from the middle of the road and instead create a single track corridor on the seaward side.
The Department of Infrastructure will ask Tynwald for over £1 million to start this work - project manager Jim Davidson says Douglas Council has been consulted:
It's hoped that the project will then get further approval so the work can be continued for the full length of the promenade.
Jim says this would result in the service being stopped: