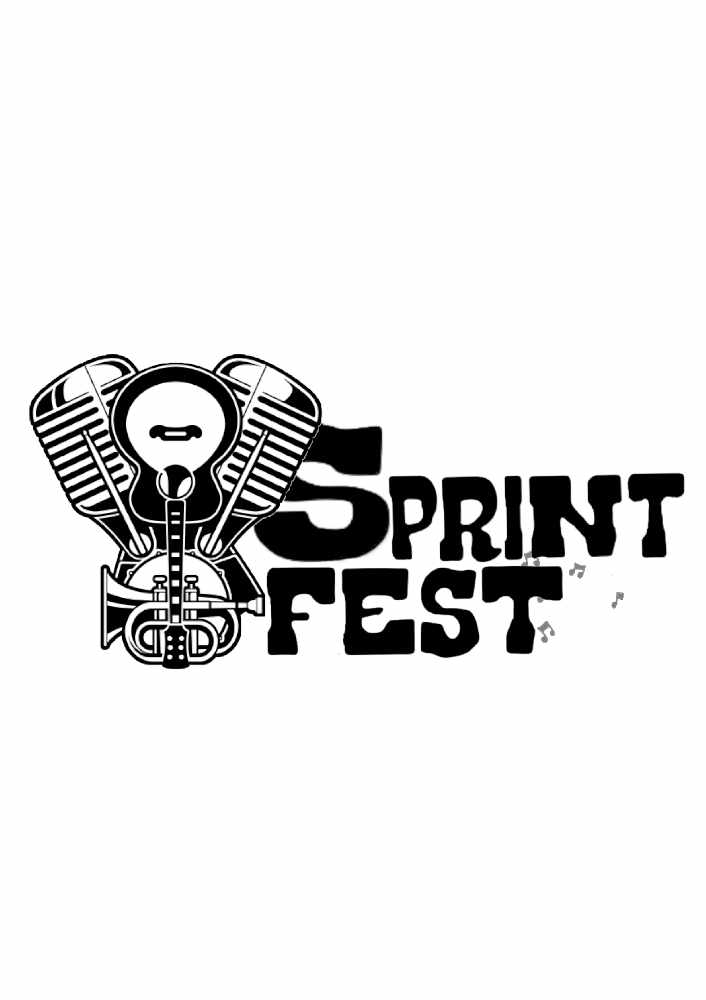 A Ramsey Commissioner is hoping the upcoming 'Sprintfest' in the town can become a major TT attraction.
The event will make its debut in the town from June 2 to June 4 in Market Square with live music and local food pop-ups expected to be on display throughout.
Commissioner Juan McGuinness says he hopes it can be a top event moving forward for both the town and the Island as a whole.
Meanwhile, it's also been confirmed West Quay and Market Hill will close on event days from 6pm until Midnight, and Market Square car park will be closed from June 1 to June 5.