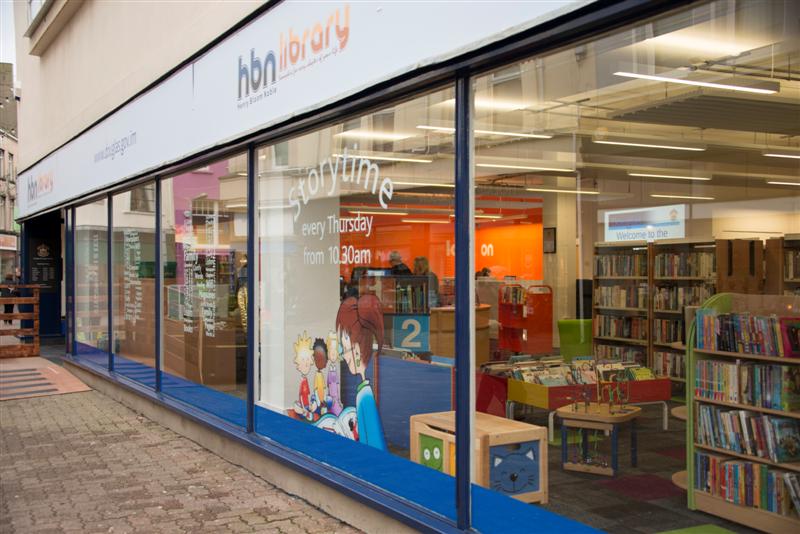 Membership to the Henry Bloom Noble Library in Douglas will be free to everyone from April next year.
The move by Douglas Borough Council will see the adult and senior citizen subscription charges scrapped.
From April 1, 2019 the free service will become Island-wide - previously it would have only been available to Douglas residents and resident of authorities in the shared services scheme.
The council's Regeneration and Community Chairman, Stephen Pitts, says it will ensure there are 'no barriers' in allowing people to access the 'superb range of services'.