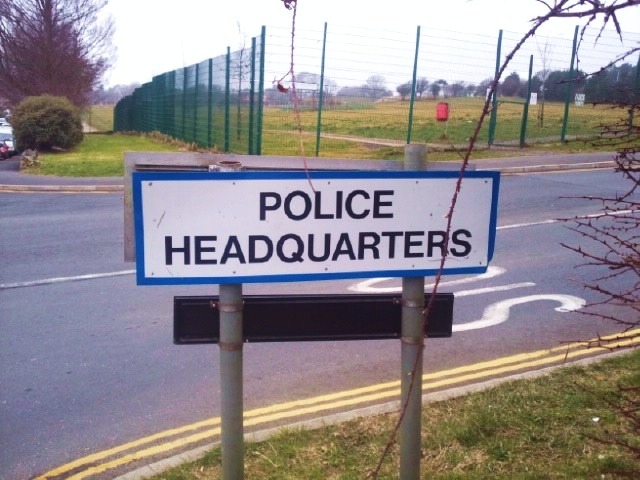 Police are investigating after 12 large bales of hay were stolen from a farmer's field in Onchan.
It happened at some point between Wednesday and Friday last week.
The bales, which were in a field near to Begoade Road, are described as heavy and wrapped in black plastic - officers say it would have required a vehicle to remove them.
Anyone who is offered hay for sale from someone other than the usual supplier has been asked to contact Police Headquarters.