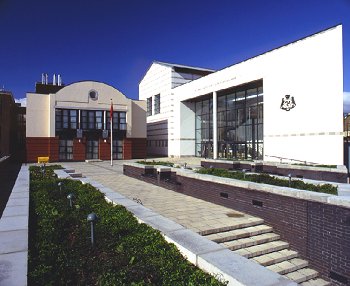 A teenager from Eairy has appeared in court after being caught hiding £4,000 in a sock.
17-year-old Jamie Gelling, of Foxdale Road, admitted possessing the criminal property - and of possessing a Class C drug during his appearance on Tuesday.
Police stopped Gelling outside Anagh Coar SPAR on August 17th - he was searched and the bank notes were found rolled up in a sock.
A subsequent search of his home address revealed a number of Xanax tablets.
Committal proceedings - where the case is elevated to the Court of General Gaol Delivery - were carried out; Gelling will be sentenced before that court on a date to be set.