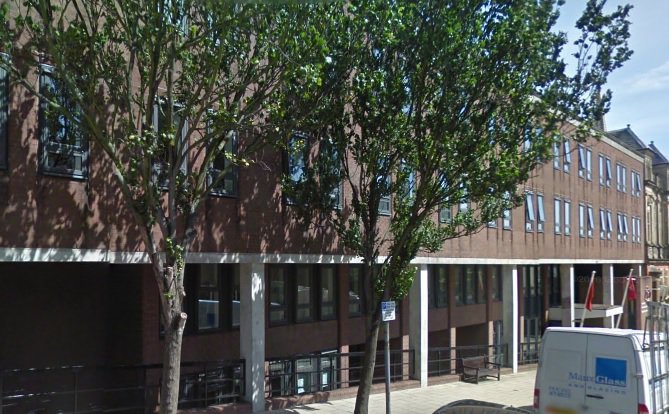 The government says cutting back on rented offices has saved it £2.3 million in seven years.
The Strategic Asset Management Unit says since it was set up in 2011, it's also sold more than £16 million of property.
It's made the announcement after a question for written answer in the House of Keys this week from Jason Moorhouse MHK.
The project says all government staff will be based in offices owned by the government by 2022.