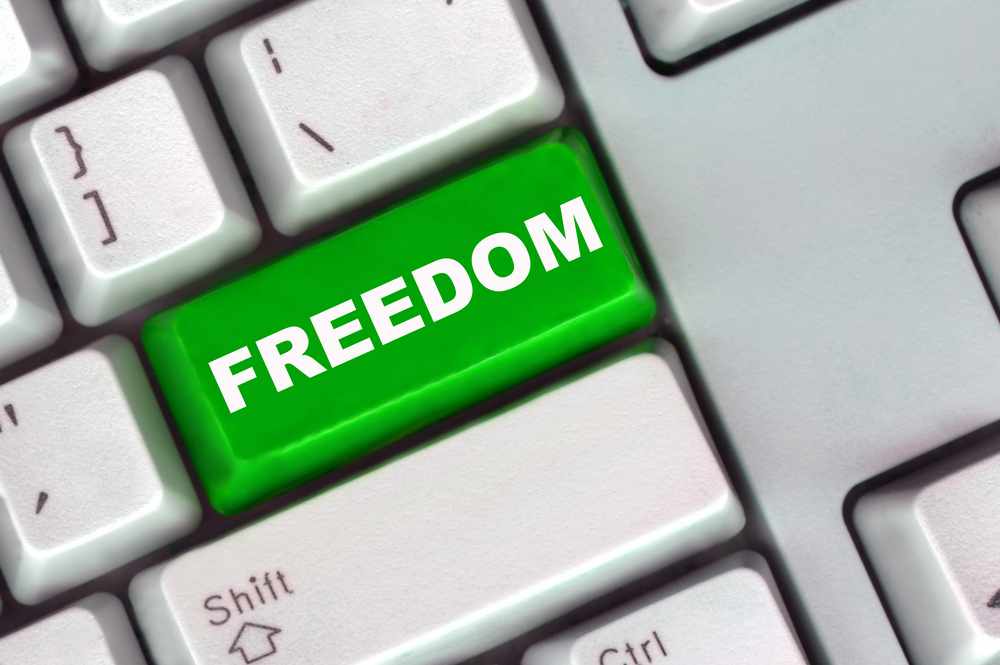 The Freedom of Information Bill will undergo its first formal reading in the House of Keys.
It introduces the concept of a legal right to access public authority information on the Isle of Man to government.
Minister for Policy and Reform Chris Robertshaw is driving the bill - which CoMin has agreed should start in 2016 - progressing in phases over the course of two years.
The Bill is subject to exemptions; as data won't be accessed beyond the start of October 2011, made available to Island residents only.