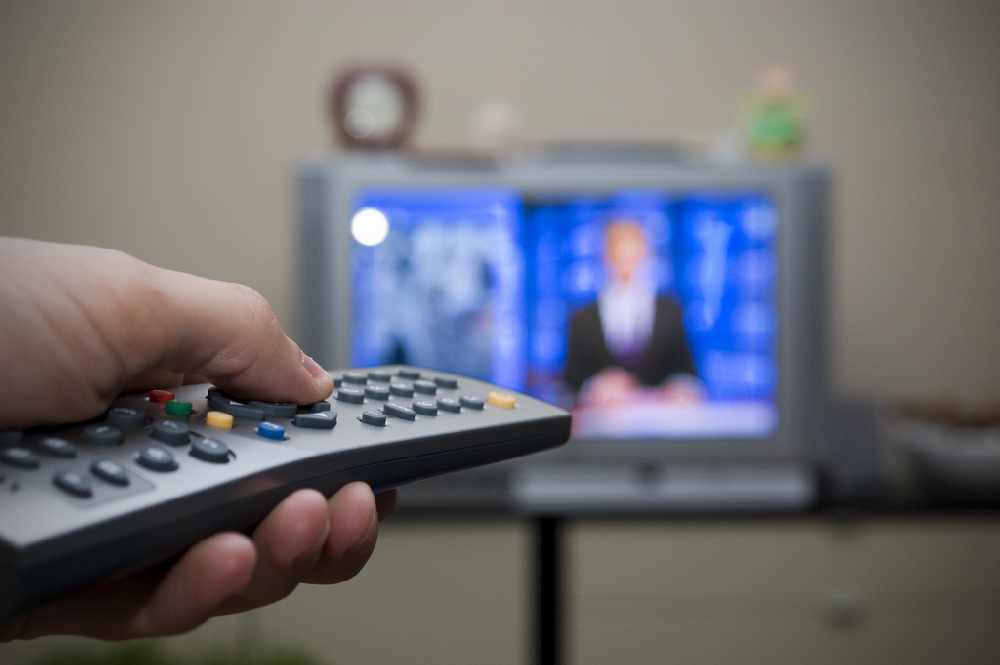 Over 75's on the Isle of Man will now get free TV licences.
Chief Minister Howard Quayle confirmed the Manx government and the BBC have reached an agreement.
Mr Quayle says from Sunday, April 1 all Island residents aged 75 and over will once again get their license free of charge.
The announcement comes after MLC David Cretney asked for an update on the issue in Tywnald last week - previously people had to buy the license themselves, and then claim the money back from the Treasury.