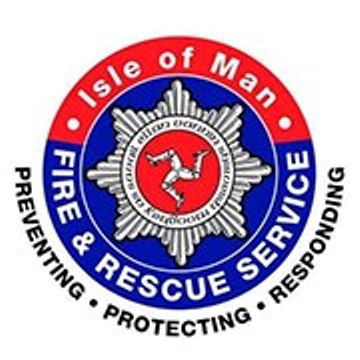 Two people were taken to hospital following a collision in Peel on Saturday night.
Fire crews from Peel and Kirk Michael went to the scene of the two-vehicle crash on the Douglas Road, near QE2 High School, just before 8.30pm as they assisted paramedics.
A male had to be extricated from his vehicle - but neither he nor the female in the second vehicle received significant injuries.
Both were taken to hospital by ambulance to receive further treatment.