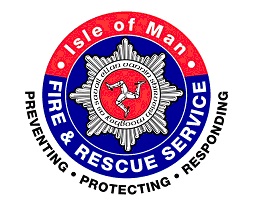 The Fire and Rescue Service has unveiled a stringent package of measures geared toward saving money.
The cut backs will see the management structure streamlined, a reduction of staff, a scaling down of community partnership work and a change to the response to unwanted automatic fire alarm activations.
In 2012-13 the cost of responding to these call outs cost £144,000; Chief Fire Officer Kevin Groom has said people and businesses must now take responsibility for the safe management of their premises.
Home Affairs Minister Juan Watterson says the cut backs are regrettable, but necessary: