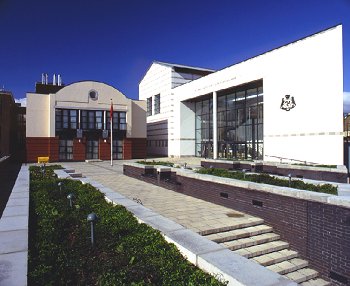 A taxi driver from Douglas has been fined £300 after failing to stop at a stop sign.
22-year-old Luke Dawson, of Albany Road, admitted the offence at Douglas Courthouse via Coroner's Admission.
The court heard he was stopped by police, who'd had to swerve to avoid him, at 12.30am on July 15th.
Magistrates also ordered him to pay £50 in prosecution costs and endorsed his driving licence with three penalty points.