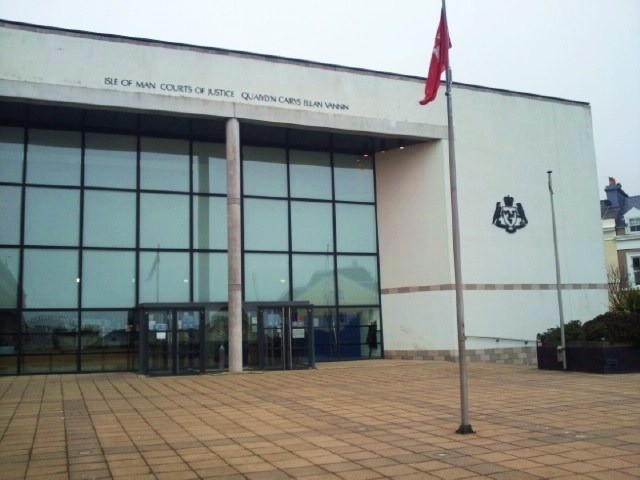 A 'boy racer' from Glen Vine has been slapped with a £700 fine after his exhaust was deemed to be too loud. 
Police stopped 23-year-old Jonathan Terence Thwaites, of The Croft, at the Ramsey Hairpin on May 26th.
His Ford Focus was seized and taken to the Vehicle Test Centre where nine defects were identified including an issue with the exhaust, handbrake and lighting.
At Douglas Courthouse on Thursday Thwaites admitted driving the vehicle in a dangerous and unroadworthy condition.
He also admitted a charge of permitting it to make excessive noise.
Magistrates endorsed his driving licence with three penalty points and ordered him to pay prosecution costs of £50 telling him they hoped the 'boy racer' in him had now stopped.