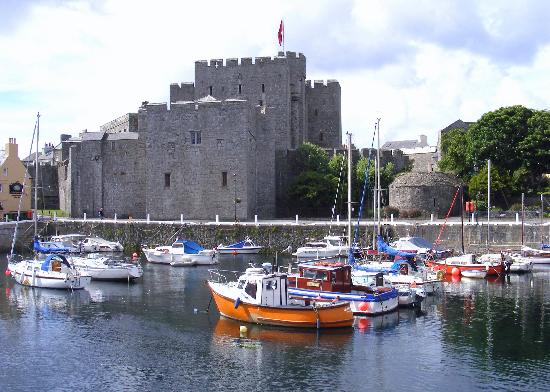 Filming will start shortly on Our Robot Overlords -the next movie to be shot on location in the Isle of Man.
It will star Oscar winner Sir Ben Kingsley and X Files star Gillian Anderson.
Relative newcomer Jon Wright has written the film - he will also direct.
The plot sees Earth conquered by robots from another galaxy, with human survivors forced to stay in their homes or risk incineration.
Filming on Island will take place predominantly in Castletown with scenes also to be shot in the Castlemona in Douglas.