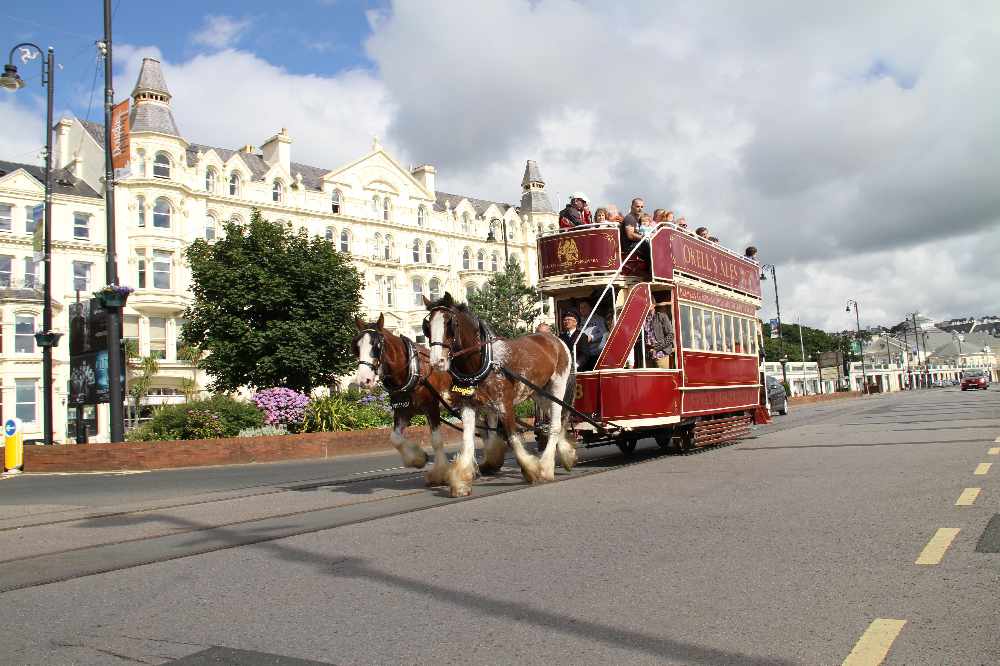 A series of special events will take place later this month to mark the end of the horse tram season.
It's the last year it'll run along it's current historical track, with the final day of service being on Sunday, October 21.
This means that the season will end slightly earlier than usual.
It's to allow work to start on the Douglas Promenade Refurbishment Programme.