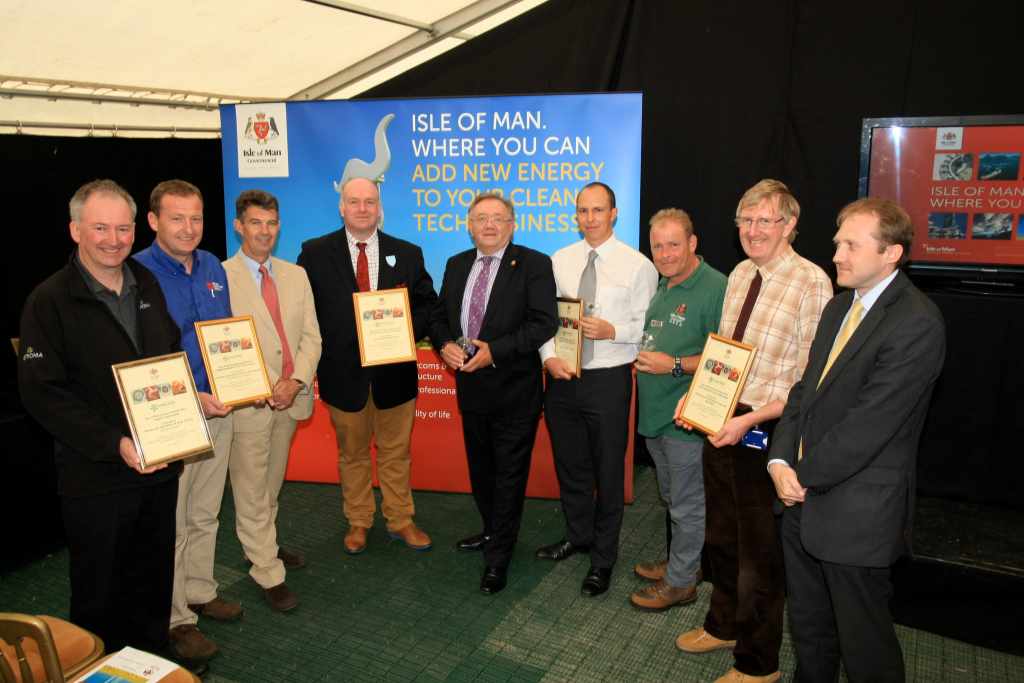 The winners at last year's Energy Expo
Businesses are being encouraged to submit their entries for this year's Energy Awards.
The annual awards form part of the mission statement of the Vision 2020 strategy - to cut down on energy usage and ensure a sustainable energy policy for the future.
There are prizes for best innovation, practice and saving with the categories split between companies and government offices.
The winners will be announced at the Energy Expo which is held as part of the Royal Manx Agricultural Show.