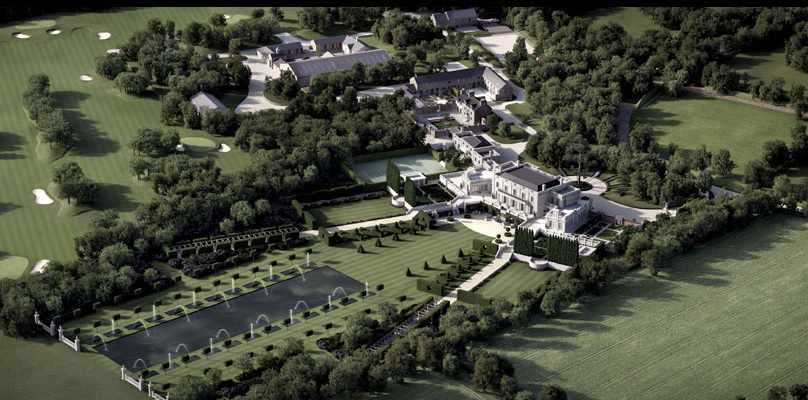 The new Ballamona estate - credit www.ballamona.com
Are we about to see large numbers of the super rich relocate to the Isle of Man?
The Department of Economic Development is stepping up its efforts in a bid to attract billionaires from around the world.
Work is underway on developing the exclusive Ballamona Estate - a £30 million development that will boast a private beach, golf course and wine cellar.
Head of retail financial services Simon Pickering says it's not just the low tax attracting the high wealth individuals: