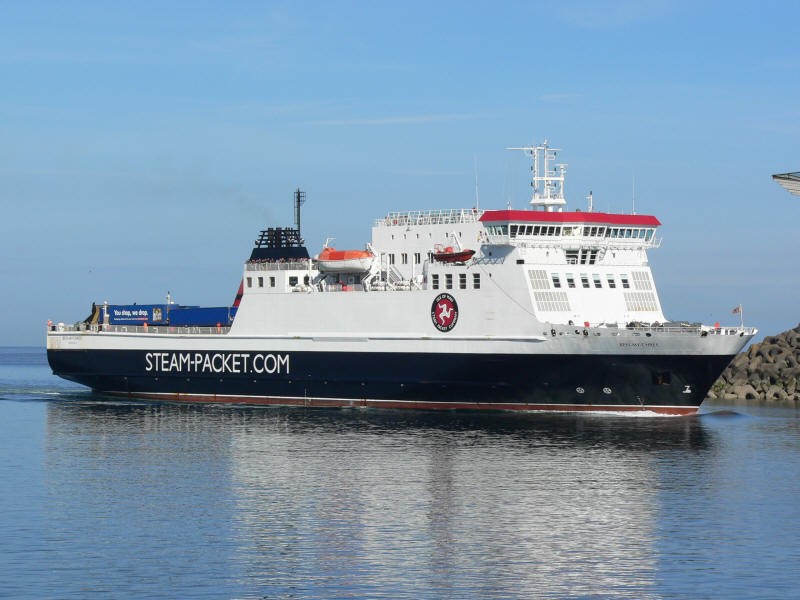 The afternoon Ben-my-Chree service today will depart at an earlier time.
The 2pm Birkenhead service returning to the Island will now set off at 1.30pm due to forecast poor weather - customers are advised to check in no later than 1pm.
Meanwhile, tonight's 7.45pm Ben-my-Chree journey to Heysham and its return tomorrow morning at 2.15am remain in doubt because of the anticipated poor conditions.
A final decision on those will be made by 5.30pm this evening.