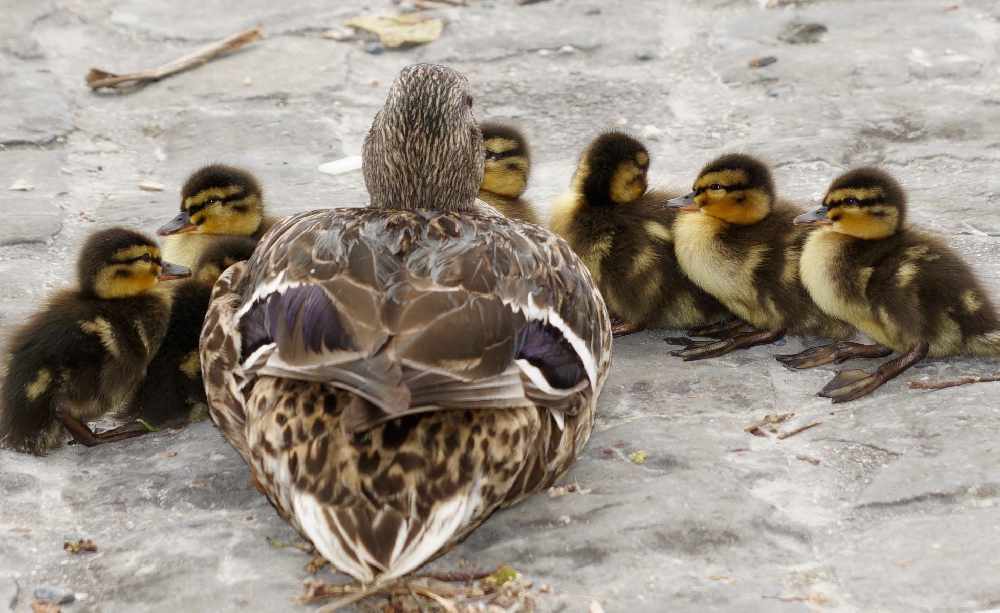 Police are warning motorists to slow down along a road in the south of the Island after three ducks were killed this morning.
The Southern Neighbourhood Policing Team says the birds were hit by a speeding car on Phildraw Road in Ballasalla near Silverdale.
Officers point out it's a 30mph zone - and because farmers use the road to move livestock the incident could have been a lot worse.
They say they're planning to carry out speed checks in the area and are asking people to drive sensibly.