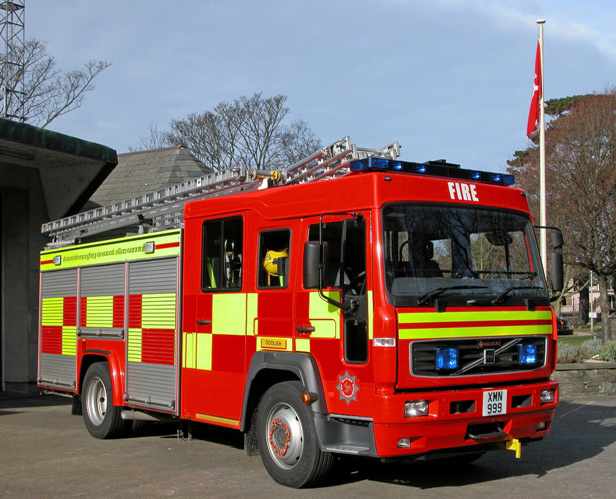 A motorist was rescued yesterday after his van overturned trapping him.
Emergency services were called to the Peel Coast Road just after 6.20pm to deal with the collision.
Two fire crews from Peel stabilised the vehicle which had collided with a hedge and landed on its side.
Using a ladder they were then able to help the man out of the van and he was checked over by the ambulance crew but did not require hospital treatment.