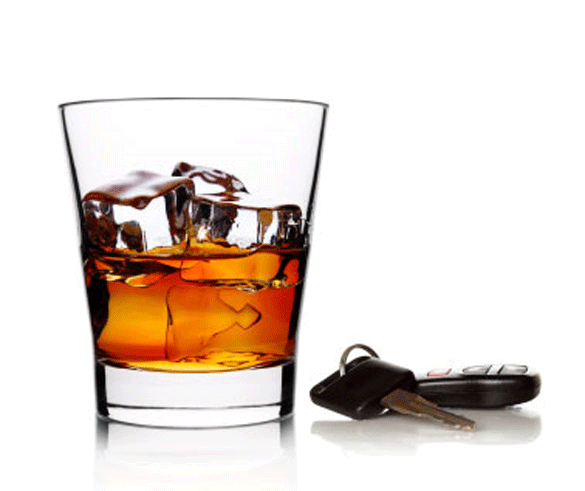 Plans to lower the drink-driving limit on the Isle of Man have been met with a mixed response from the public. 
Government is looking at changing the Road Traffic Bill in a bid to make our roads safer.
Other changes include an update to the law regarding drug driving and increases in speeding fines.
Police on the Island have backed the alcohol plan saying it "makes perfect sense" - we asked these people in Douglas what they thought: